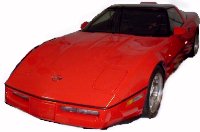 CorvetteJunction.com
Your source for:
1984-96 Corvette Parts, Used, ZR-1, and Discontinued
1989-97 Ford Probe Parts Used, New, and Discontinued
Parts requests: parts@corvettejunction.com
---
Parts / How-To's / eBay auctions: cross-fire84 / Contact Us
Welcome to the home of Corvette Junction! We are located in the Southeastern United States in Charlotte, NC. We provide a wide variety of 1984-96 C4 Corvette parts and Ford Probe Parts for all models from 1989-97. Email us with what you are looking for and we can find the item or lead you in the right direction. In addition to parts, we also perform several useful services to fix common Corvette and Ford Probe problems.
Specializing in New, Used, ZR-1, and Discontinued 1984-96 C4 Corvette Parts
parts@corvettejunction.com

---
Parts / Wrecked Vettes / How-To's / Rides / Links

PARTED OUT -1984 Corvette 4+3 Z51, Black/Gray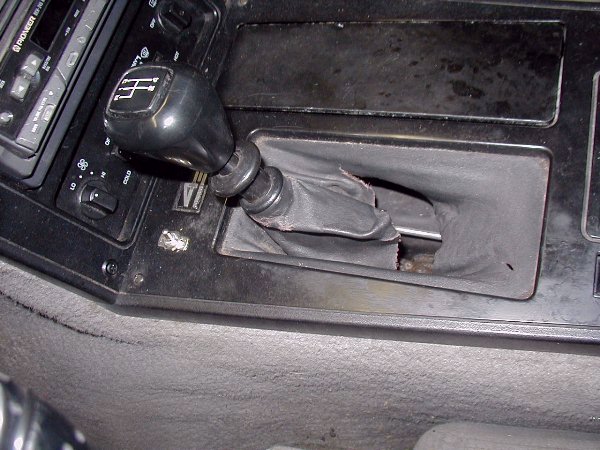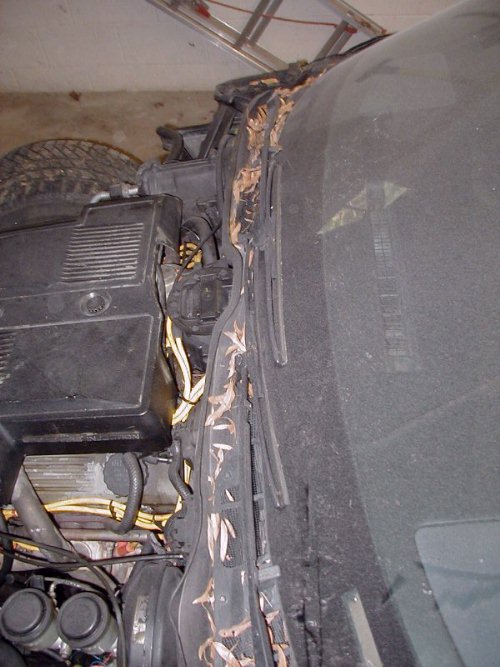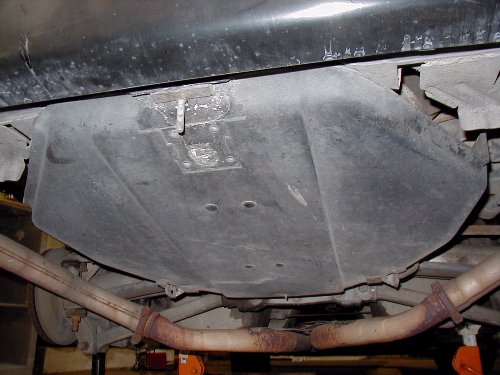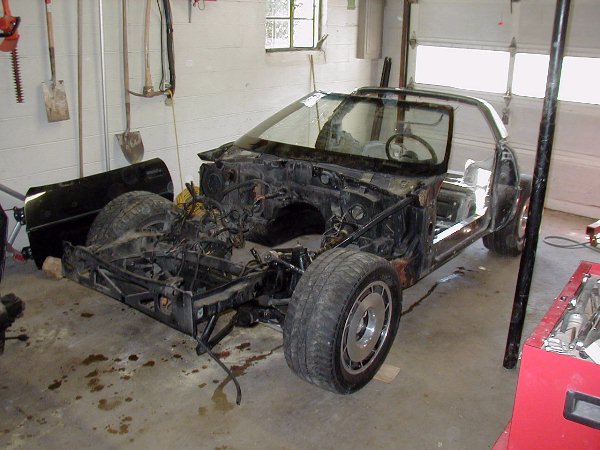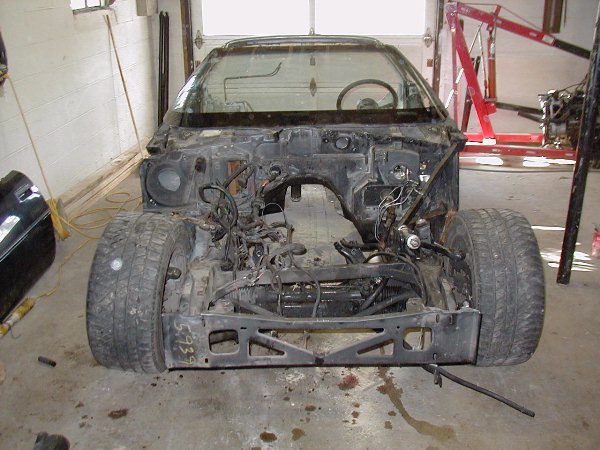 Corvette Parts


Newly Recovered Sunvisors
All Years/Sizes Available
84-96 with Mirror $75/each
84-96 without Mirror $50/each
*Combine prices for pairs
Inquire on Pricing for a specific year

1988-96 BOSE® Corvette Amp Rebuild $75/amp plus shipping
Do you have any of the following problems?
*Popping/crackling
*Burnt Components
*Low Volume
*Inconsistent Sound Quality
Rebuild includes refurbishment of amp to new condition

NEW BOSE® AMPS (1988-96)
Newly Rebuilt amps
(outright purchase-No Exchange)
$125/each, 1 year warranty.
Parted out vehicle-1984 Corvette Auto Z51, 93K, Silver/Red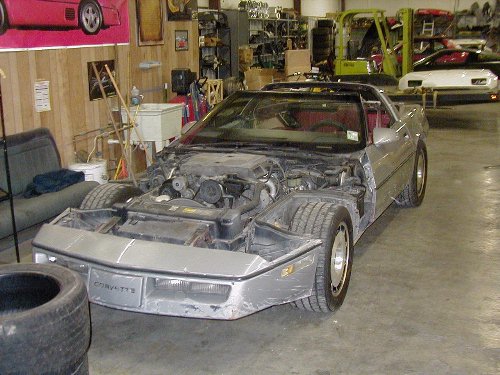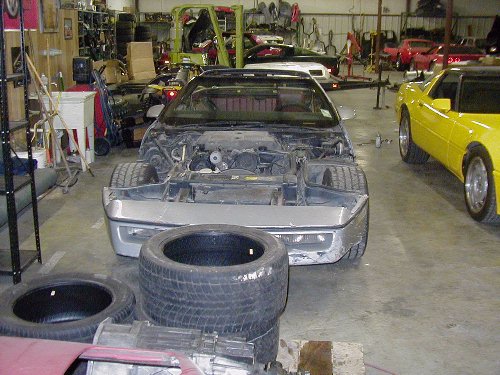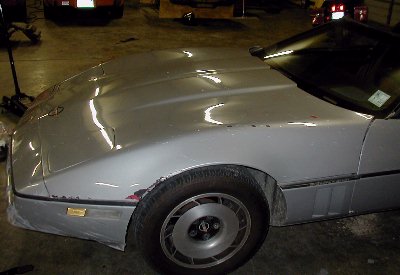 RESTORATIONS
1984 White Coupe (Repaired)
1992 White Coupe (Repaired)
1992 Yellow Convertible (Repaired)

1984 Corvette Black/Gray Z51 4+3
Click on picture for larger view
All parts are used, from a 1984 Corvette. This car is completely gone!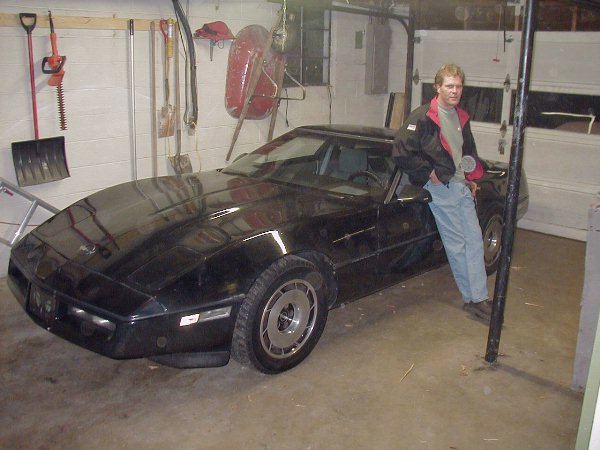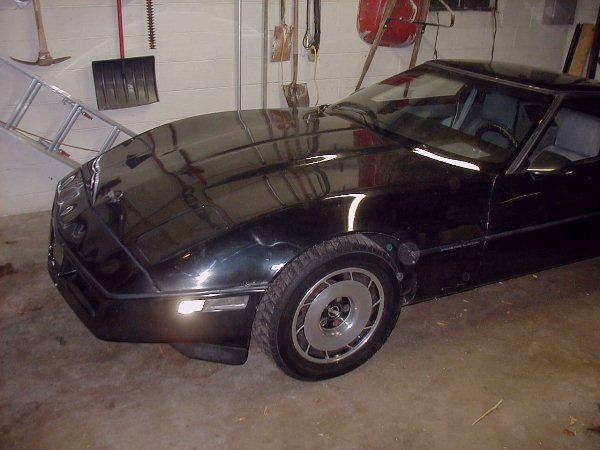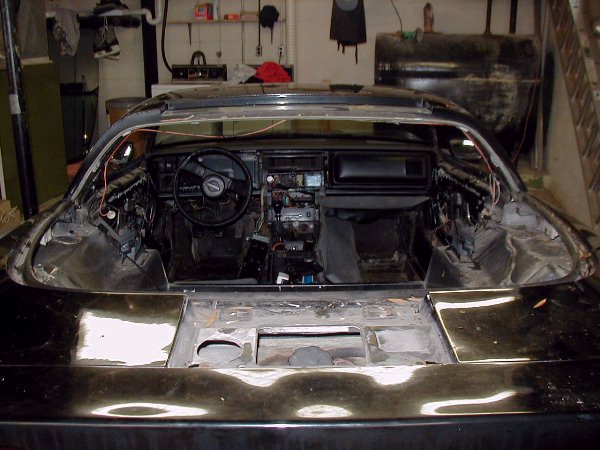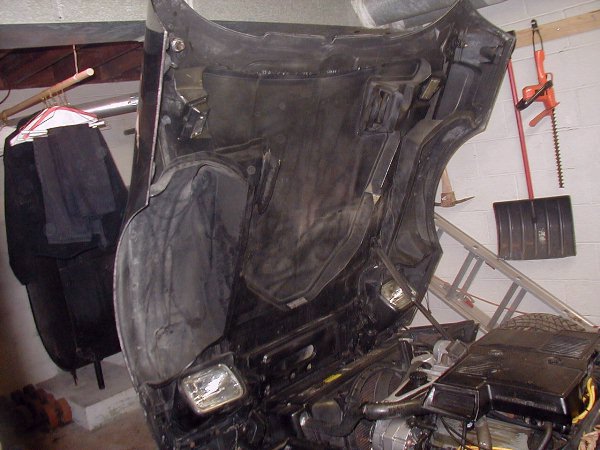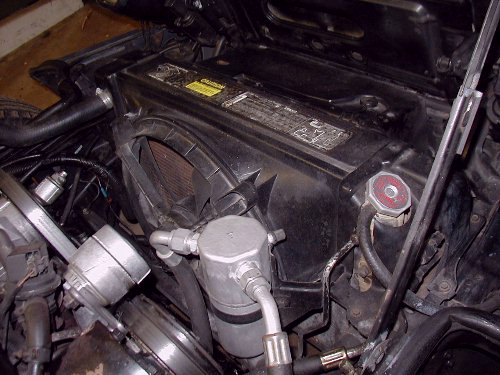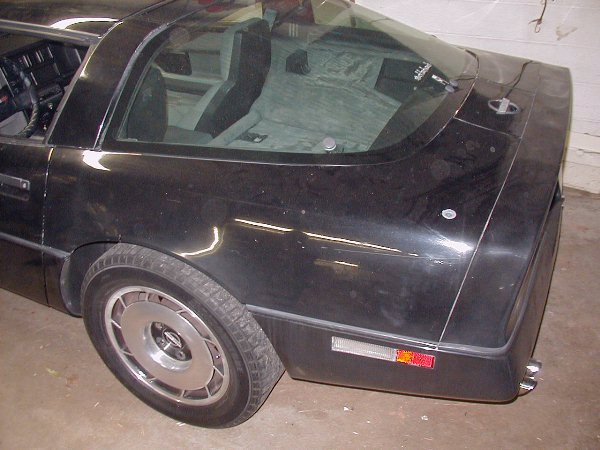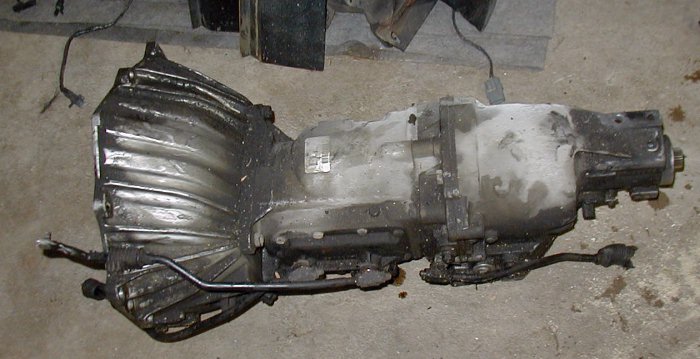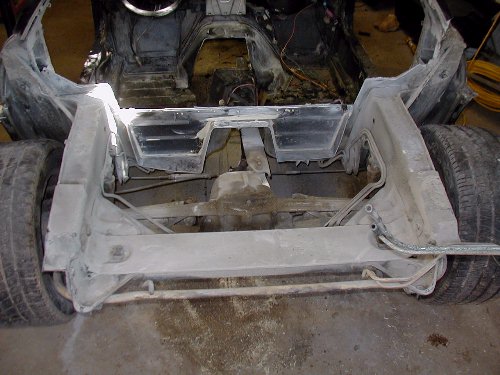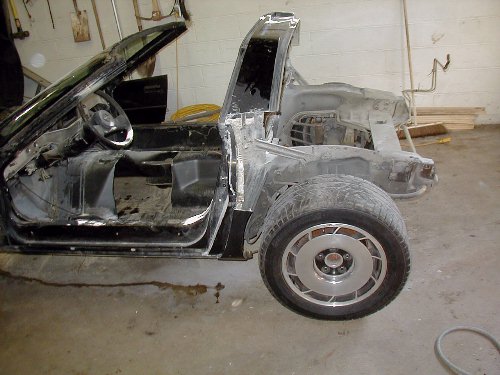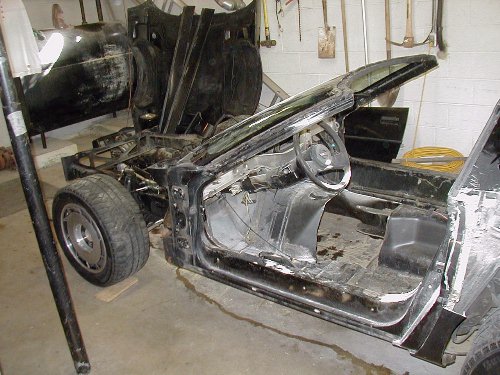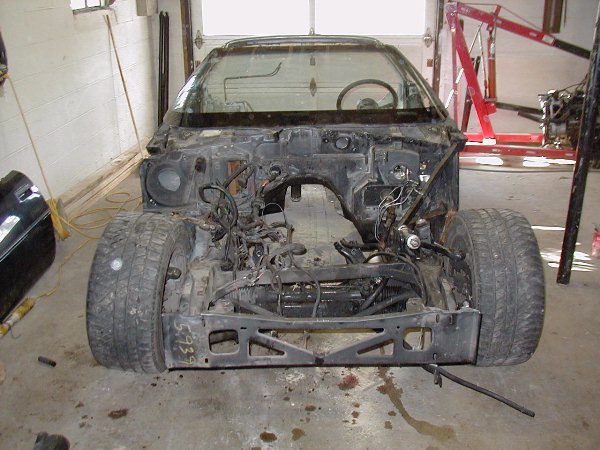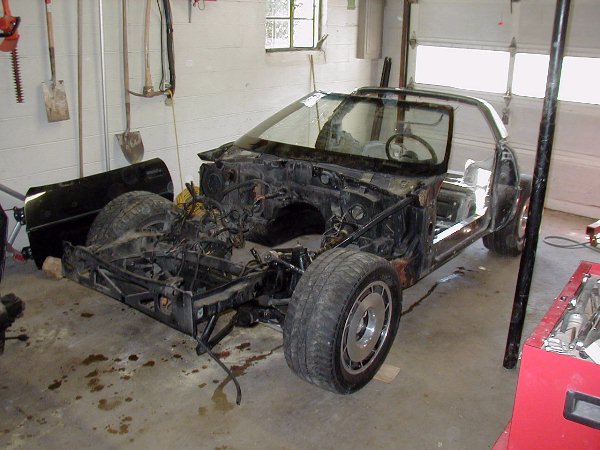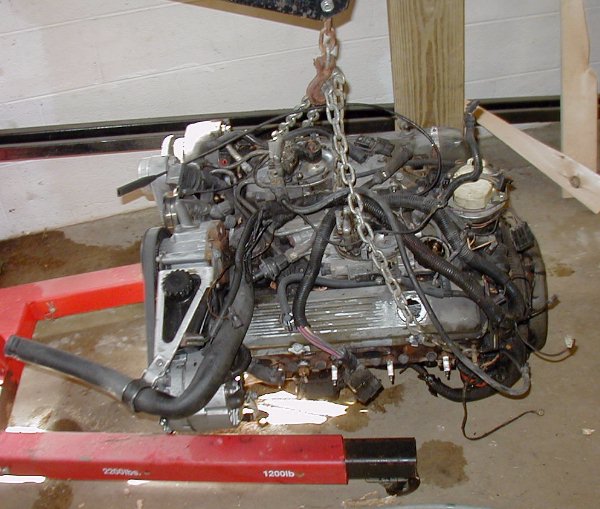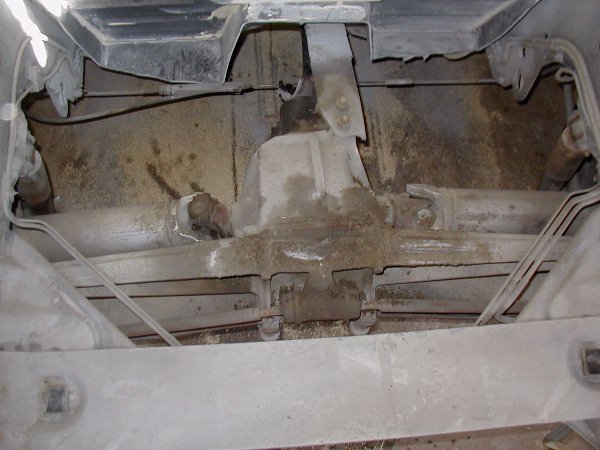 Other Parts Still available from this car:
4+3 Doug Nash Transmission-$750
Front Z51 Suspension (rotor to rotor)-$750
Rear Z51 Suspension 3.07 Dana 36 Rear Manual Transmission (rotor to rotor)-$750
Steering Column (Manual 1984)-$225
Front Bumper Complete with fog lights-$750
Driver Side Window Glass-$75
All of the parts from this car have been sold! Please email parts@corvettejunction.com with requests.
---